Corporate social and environmental responsibility
Advice is provided to ensure that the productive processes of a company contemplate the social and environmental aspects within its value chain..
CDG Environmental Advisors helps in the identification and implementation of corporate social and environmental responsibility actions, which at the same time produce an optimization of economic benefits for the company.
CDG's services in corporate social and environmental responsibility include: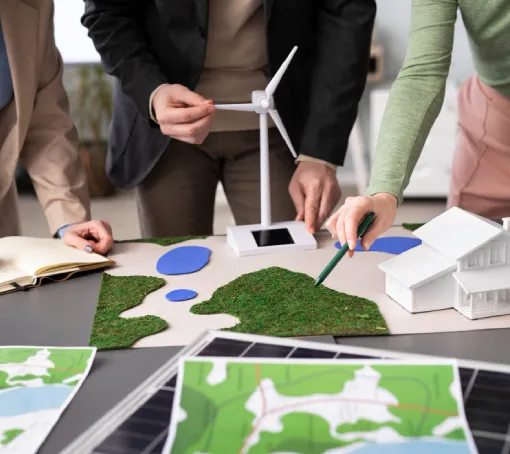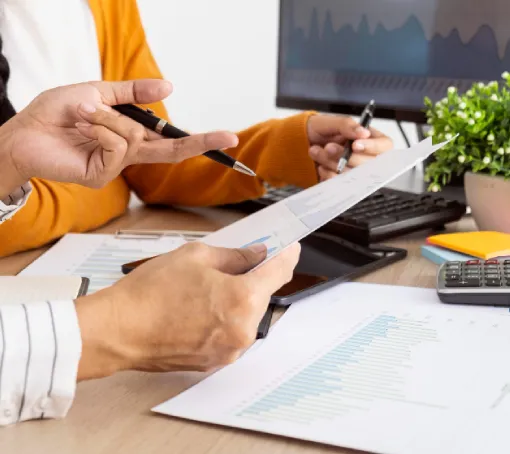 Obtaining Permits and Compliance with Legal Requirements
CDG Environmental Advisors has extensive experience in managing legal compliance and paperwork for environmental permits.
CDG offers a multidisciplinary professional team, up-to-date knowledge of the legislation, and maintains excellent relationships with government institutions to provide an agile, efficient, and transparent service.
SETENA environmental impact assessment processes
Forest cover studies and tree felling permits
Water use concessions
Work permits in riverbed
Audits of compliance with national and international legislation and standards